Request a Quote
Get in touch with us if you have any queries and we will get back to you as soon as possible.
Our Services
we are offering vehicle services 24/7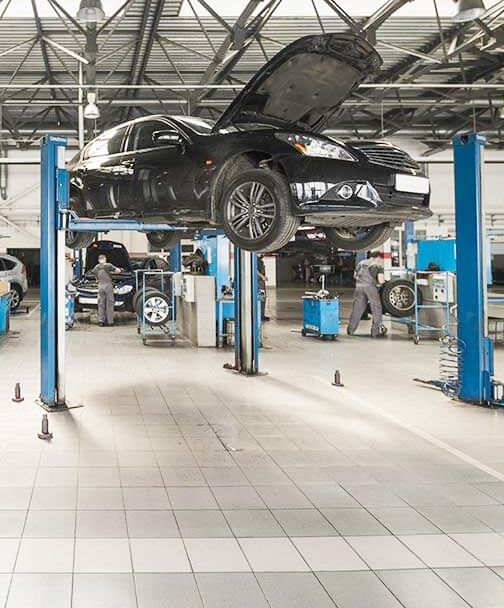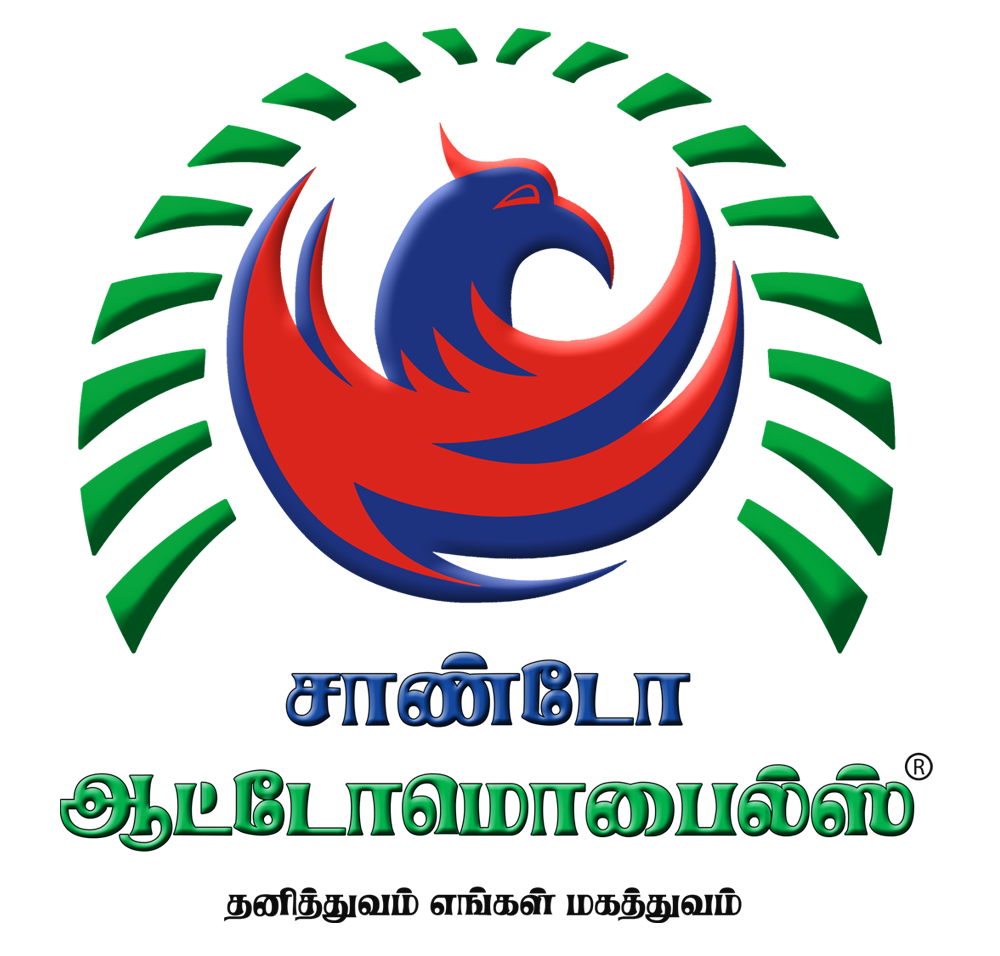 Welcome to
Sando Automobiles
Sando Automobiles is one of the leading multi-brand automobile companies, it involves service, maintenance, Testing & inspection service, Buy & sale of motor vehicles. We focus on enhancing your driving experience by offering world- class car maintenance services for cars of all makes and models. With well-equipped car service stations an fully trained mechanics, we provide quality services with excellent packages that are designed to offer you great savings.
Read More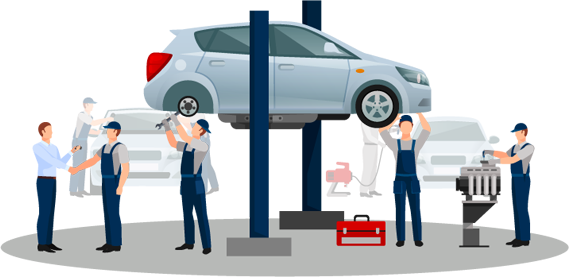 Call Us
+91 9489700083/+91 9489700084
Unbeatable car servicing prices
Why not get your Vehicle Service done with us?
Our Clients
There are many variations of Clients of Sando Automobiles, but the majority have suffered alteration in some form, by injected humour, or randomised words which don't look even slightly believable.