Tractors / E-Scooters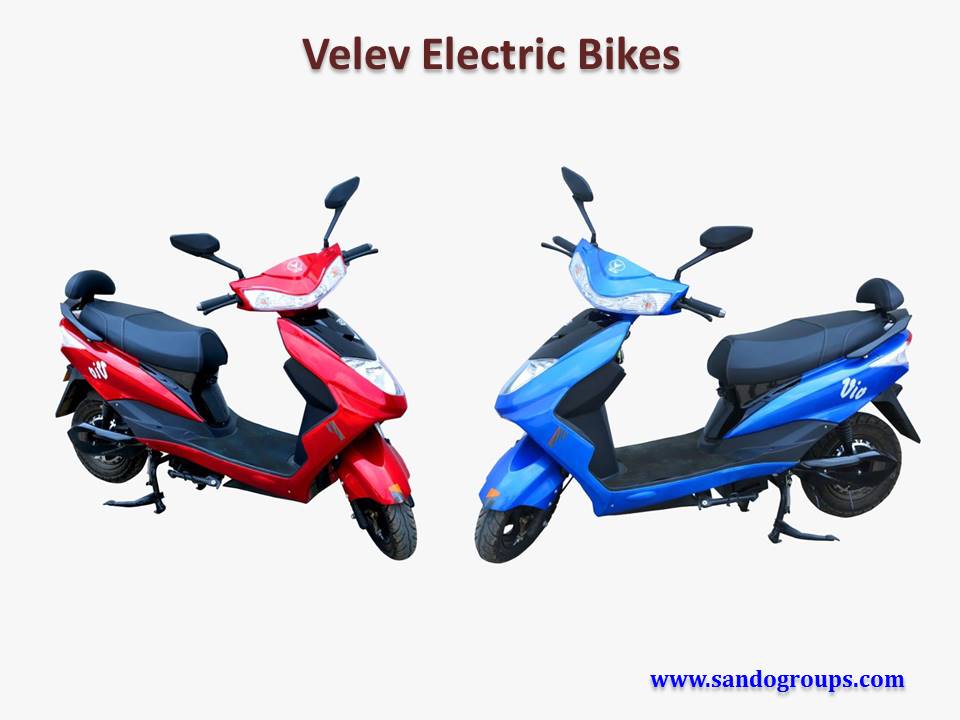 E-bike
Velev electric bikes with eco-friendly with has zero air and noise pollution. In a petrol bike, there are so many mating components like gears, clutches and engines. So the wear and tear causes the noise and vibration. In our electric bikes, there are no such parts and it runs very smoothly without any air and noise pollution.
Electric energy from the batteries is fed to the motor through a sine wave controller that gets its inputs from the throttle and the braking systems. Hence there is no noise and air pollution and also no vibrations.
Colors:
Red Blue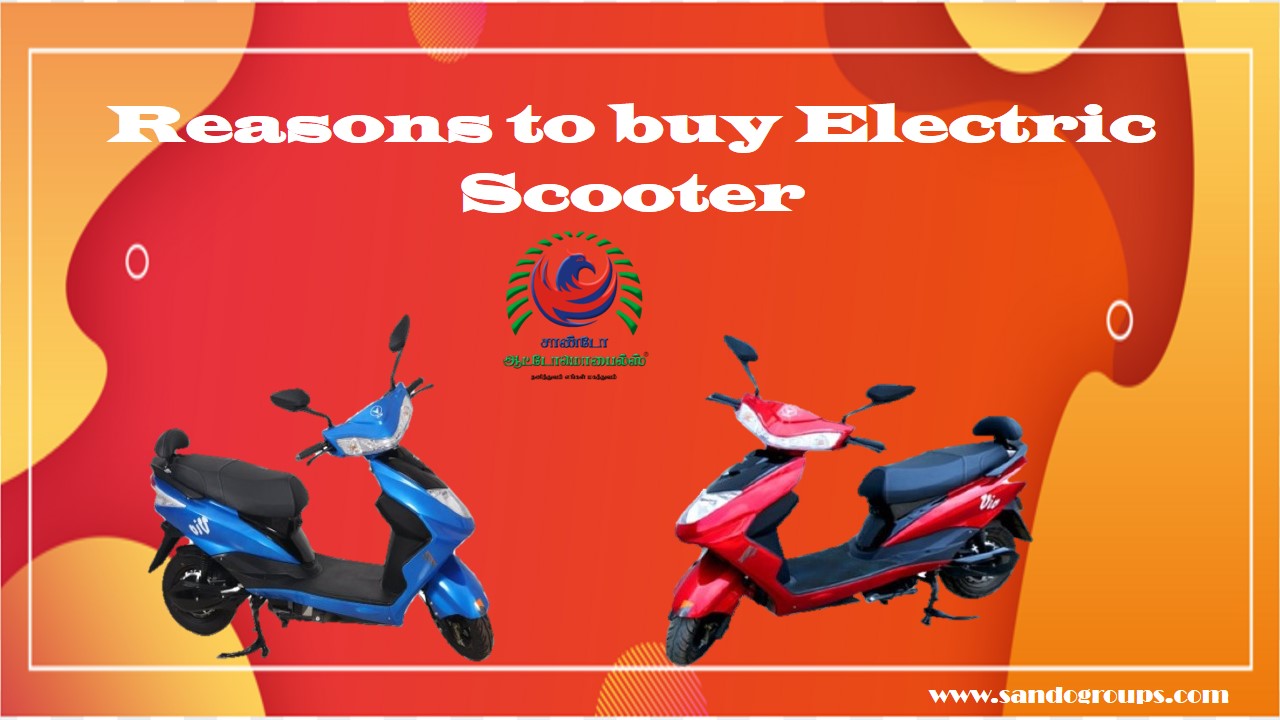 Reasons to buy Electric Scooter
We need to know about the reason to buy a electric scooter instead of petrol scooter. Then only we get a clear vision about electric scooter
Following are the reason for buy an electric scooter:
• First one is price, in India petrol scooter is very expensive compared to electric scooter. we buy electric scooter very low price.
• In current time electricity cost is very low compared to fuel cost.
• Petrol scooter need regular maintenance, but Low maintenance for E-scooter.
• Compared to petrol scooter e-scooter is environment friendly, no pollution cases.
• E-scooter is easy to handle weightless, soundless.
• Smooth to handle and very useful for short travels.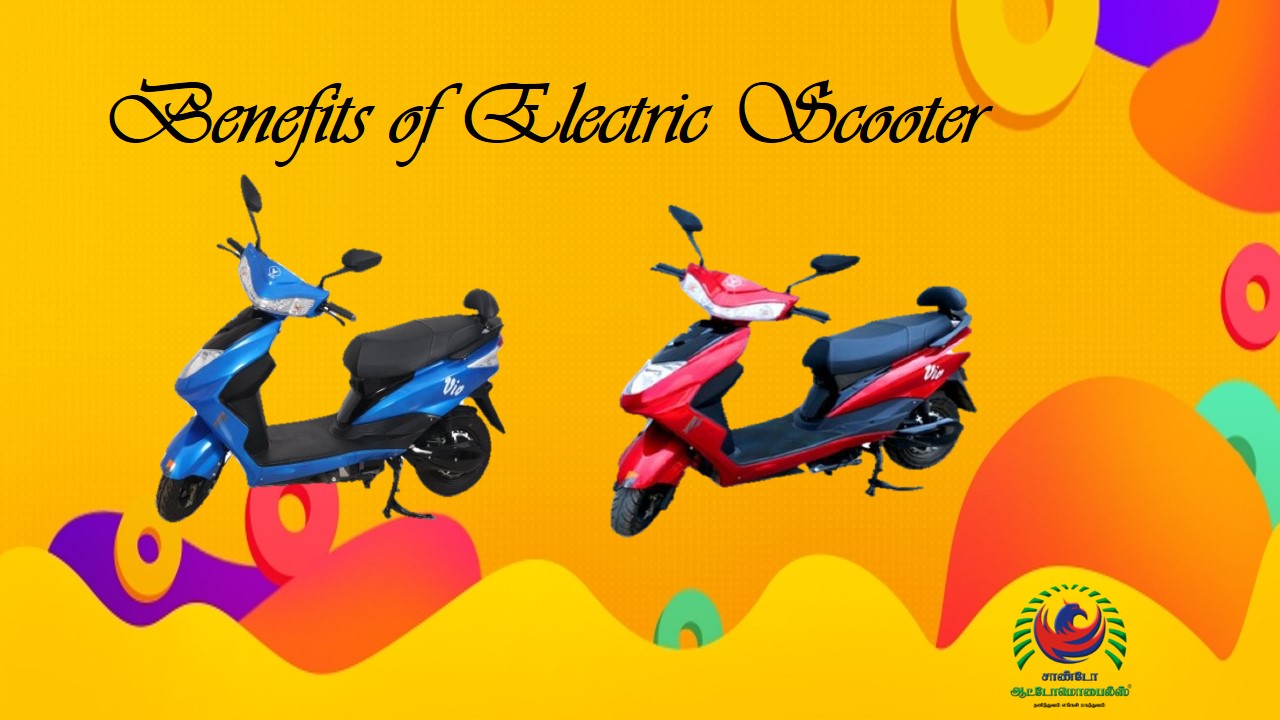 Benefits Of Using Electric Bikes
Easy to use
Don't need a driving License
No air pollution
Low operating cost
Perfect for a short distance
Can save you energy
Relatively easy to fix
Skipping traffic jam
Easy to find a parking space
Low maintenance cost compared to other vehicles
E-Scooters are eco friendly
Convenient use for all age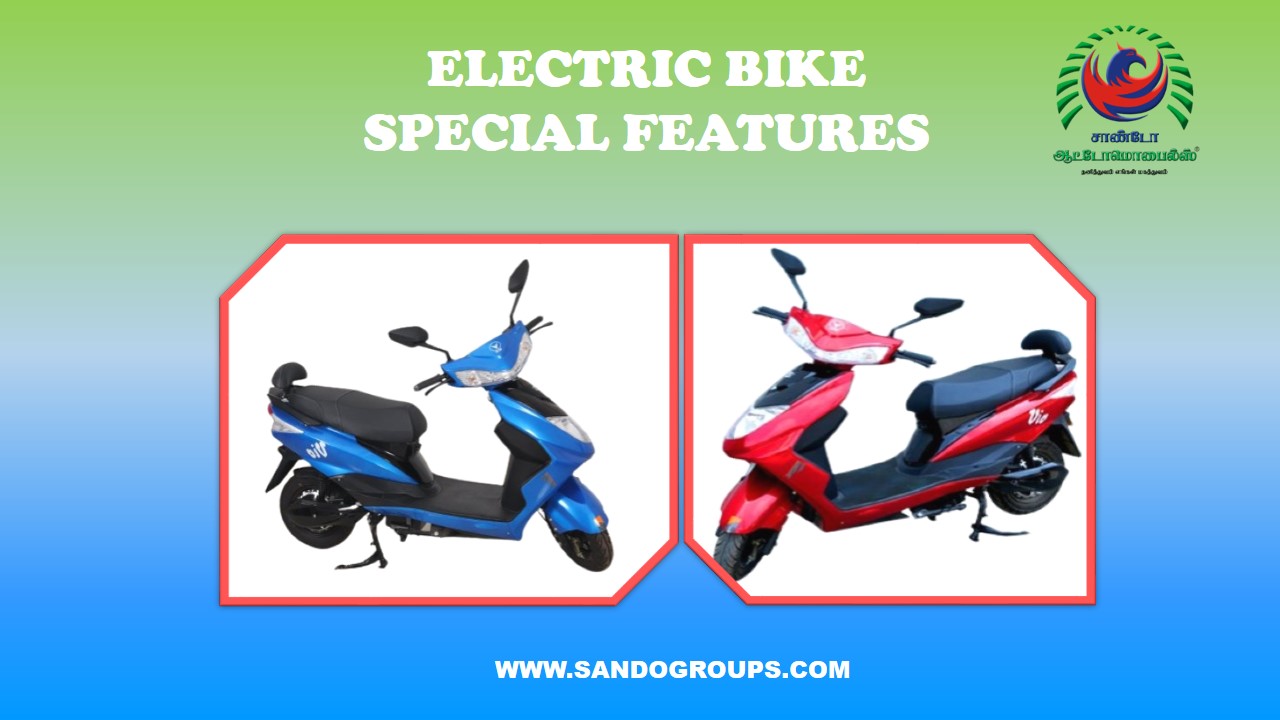 Electric Scooter Special Features
The special features of Electric scooter are,
Motor and controller 1-year warranty.
Charger 1-year warranty
3 hours full charge 80km millage
1.5 units will consume for 3 hours
EB charge (5.50Rs ) for a full charge.
Reverse mode is available in this scooter
I Cat approval nameplate is fixed in scooter
JK Tubeless Tyres in this scooter
Vehicle speed 40km/hour
No license required
No Insurance required
J.K Tubeless tires
Motor & Controller 1-year warranty
Weight capacity 180 kg
No required road tax
The waterproof motor can travel it as normal rain
Showing 1 to 4 of 4 entries