Electric Bikes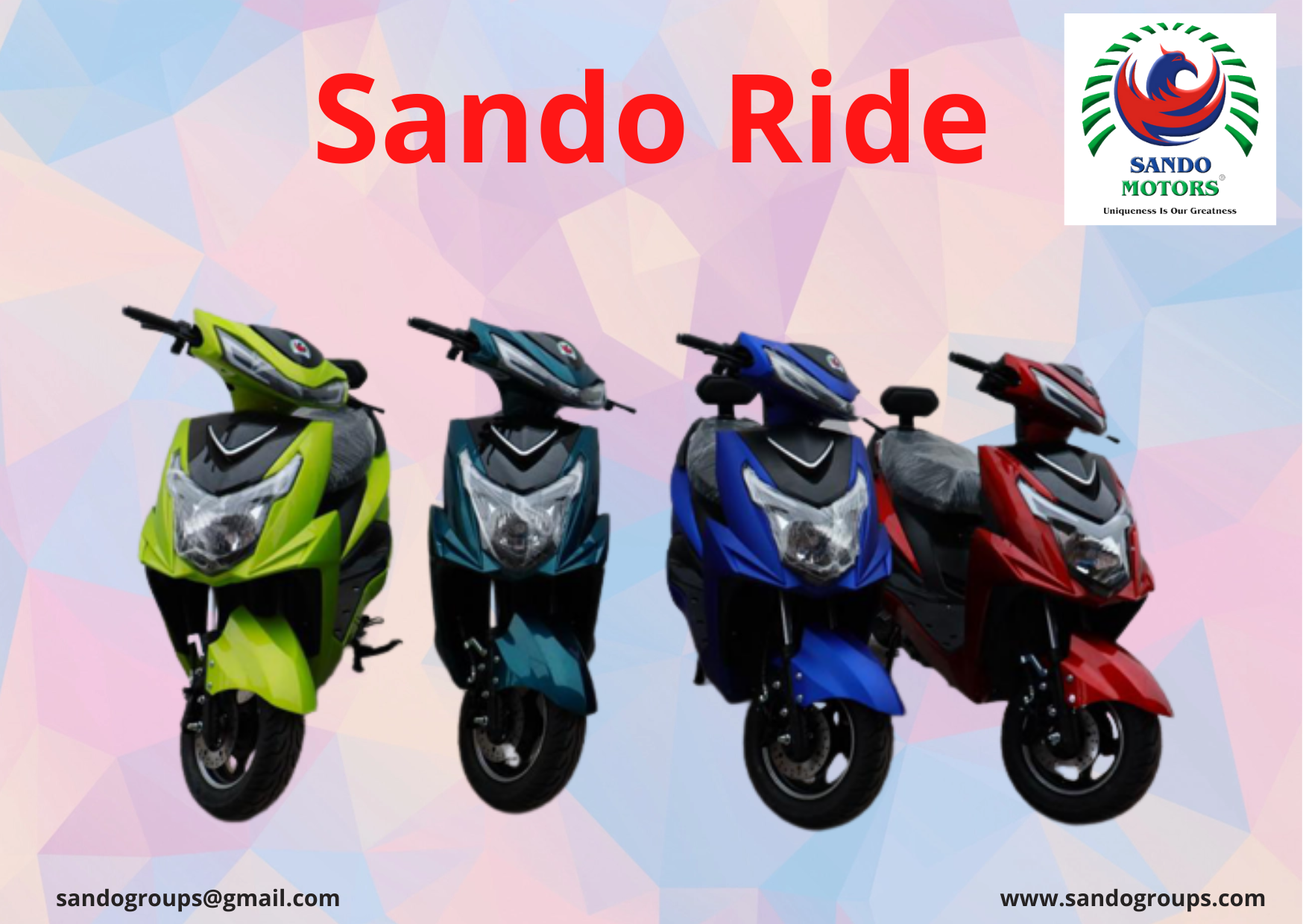 E-bike
Sando Ride is an electric bike with eco-friendly with has zero air and noise pollution. In a petrol bike, there are so many mating components like gears, clutches and engines. So the wear and tear causes the noise and vibration. In our electric bikes, there are no such parts and it runs very smoothly without any air and noise pollution.
Electric energy from the batteries is fed to the motor through a sine wave controller that gets its inputs from the throttle and the braking systems. Hence there is no noise and air pollution and also no vibrations.
Colors:
Red Blue Green Pacific Ocean Blue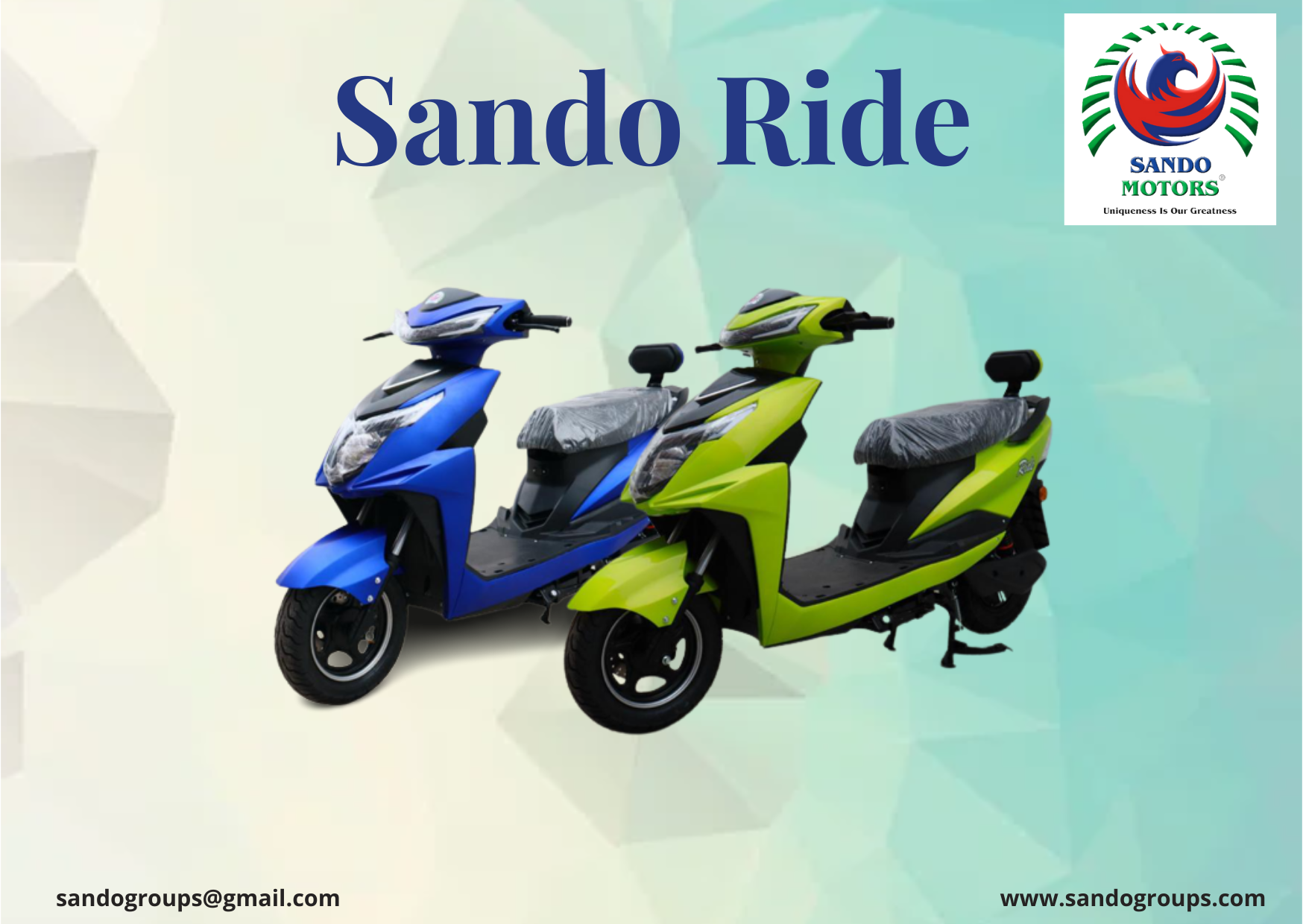 Reasons to buy Electric Scooter
We need to know about the reason to buy a electric scooter instead of petrol scooter. Then only we get a clear vision about electric scooter
Following are the reason for buy an electric scooter:
First one is price, in India petrol scooter is very expensive compared to electric scooter. we buy electric scooter very low price.
In current time electricity cost is very low compared to fuel cost.
Petrol scooter need regular maintenance, but Low maintenance for E-scooter.
Compared to petrol scooter e-scooter is environment friendly, no pollution cases.
E-scooter is easy to handle weightless, soundless.
Smooth to handle and very useful for short travels.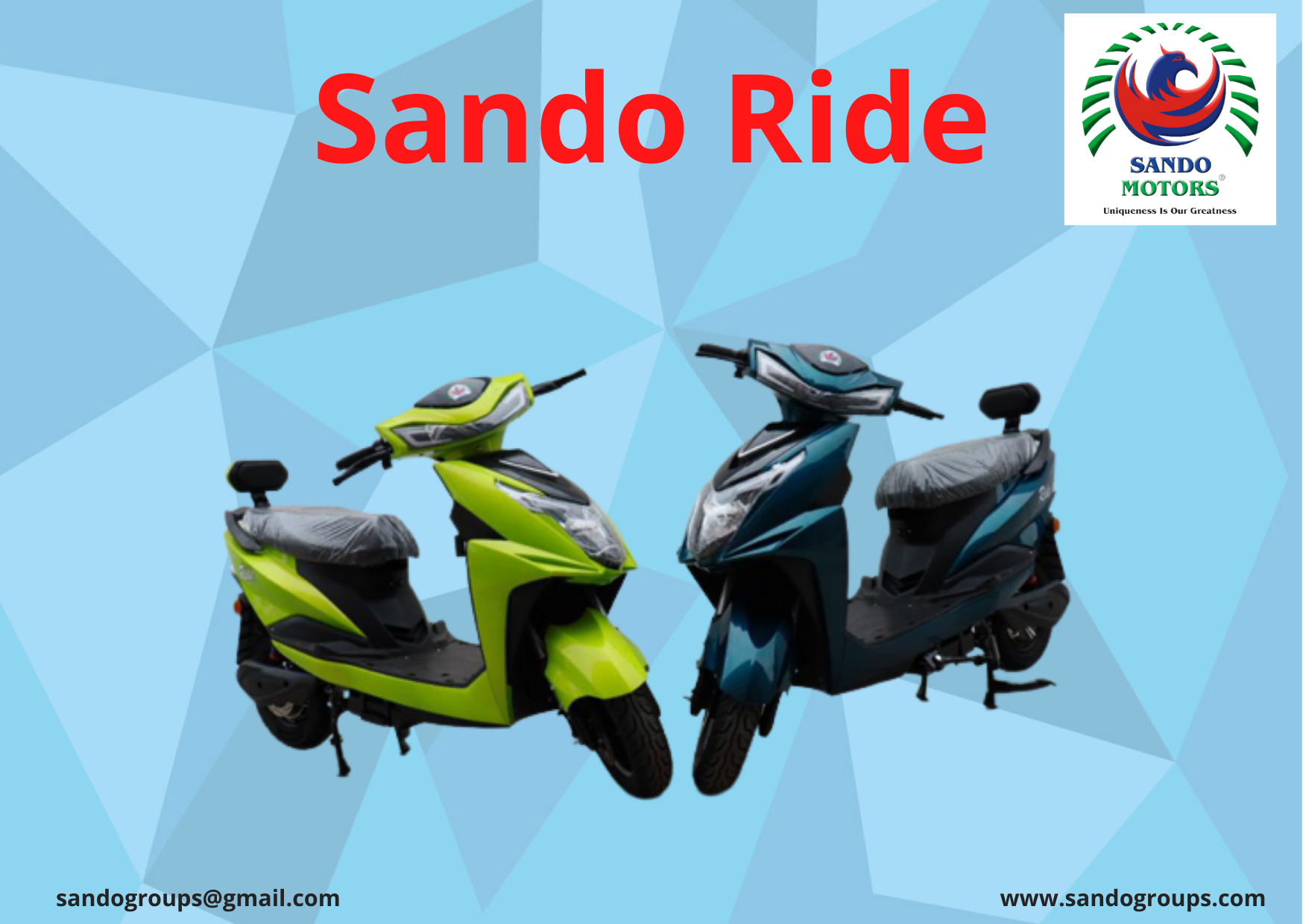 Health tips for battery and charger
Battery Health Tips:
• Heat kills the battery so keep away from instant charging after lengthy drive. Try charging in the night.
• A very common charging reduces life. Try to discharge nearly totally and then charge fully.
• Battery lose charge even if it now no longer used. Charge the batteries as soon as fortnight even now no longer used.
• Batteries are sealed so do not open it and don't try to fill any liquids.
• Whenever you don't use the bike for more than four days, then the MCB must be became off.
Charger Health Tips:
• Ensure that the charger plug on each sides is not loose and there's no sparking/heating of the main socket.
• Do not charge the batteries more than 12 hours.
• Protect charger from the direct sunlight, rain or excessive dust, put it in a ventilated area while charging.
• While charging first plug the battery side, the AC side. After charging first unplug the AC socket, then the battery side.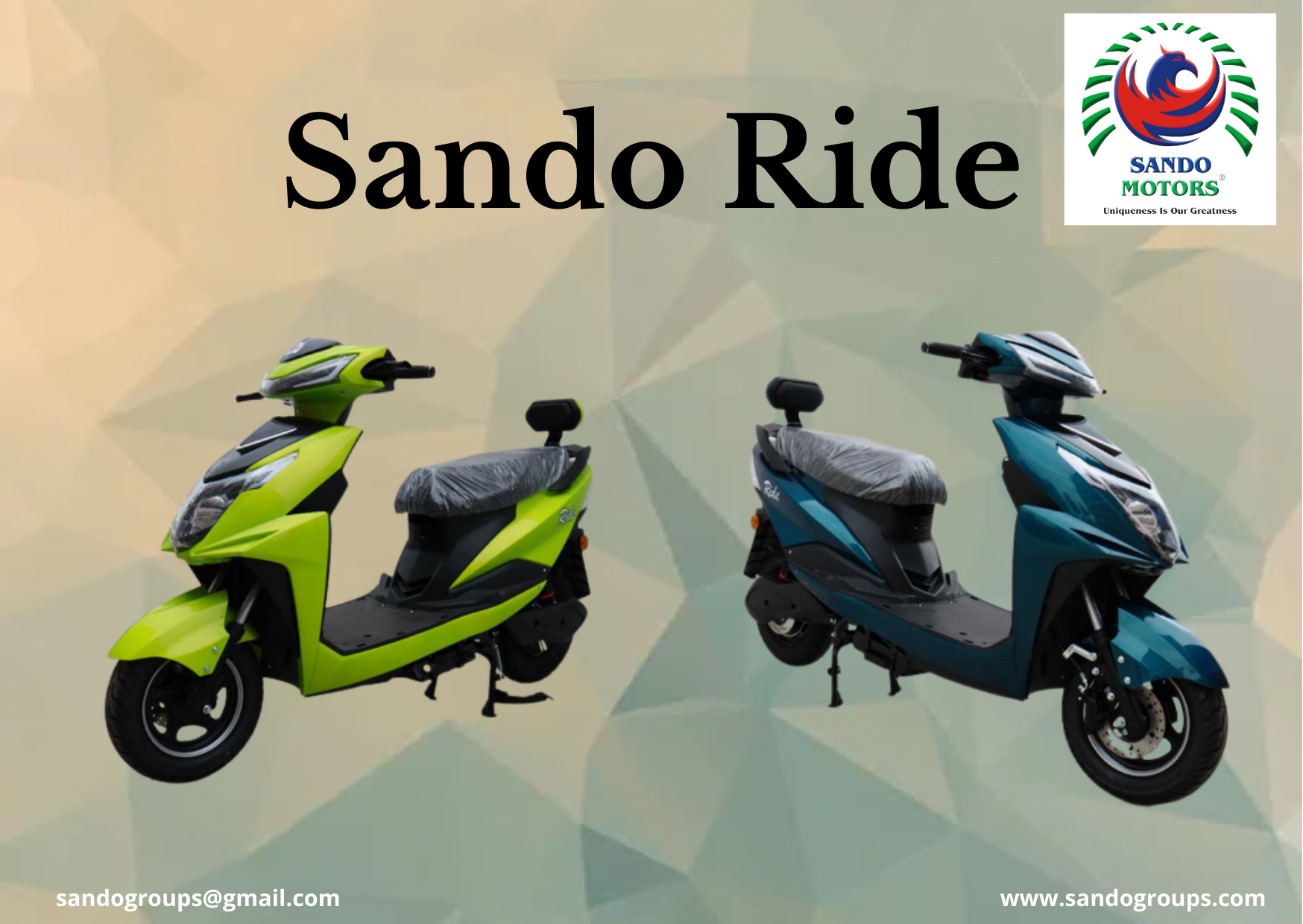 Electric Scooter Special Features
The special features of Electric scooter are,
1000W BLDC hub motor.

Charger rating 48V – 6A.

Charging time is 3 hours.

Range per charge is 60km

Powerful LED Headlights and Comfortable seats.

Tubeless Tyre in this scooter.

Vehicle maximum speed is 25km/h

Reverse Running System.

1-2-3 Shift Gear Speed System.

Anti-Theft Alarm also included in the scooter.

No license required

No Insurance required

Kerb Weight capacity 62 kg

No required road tax

The waterproof motor can travel it as normal rain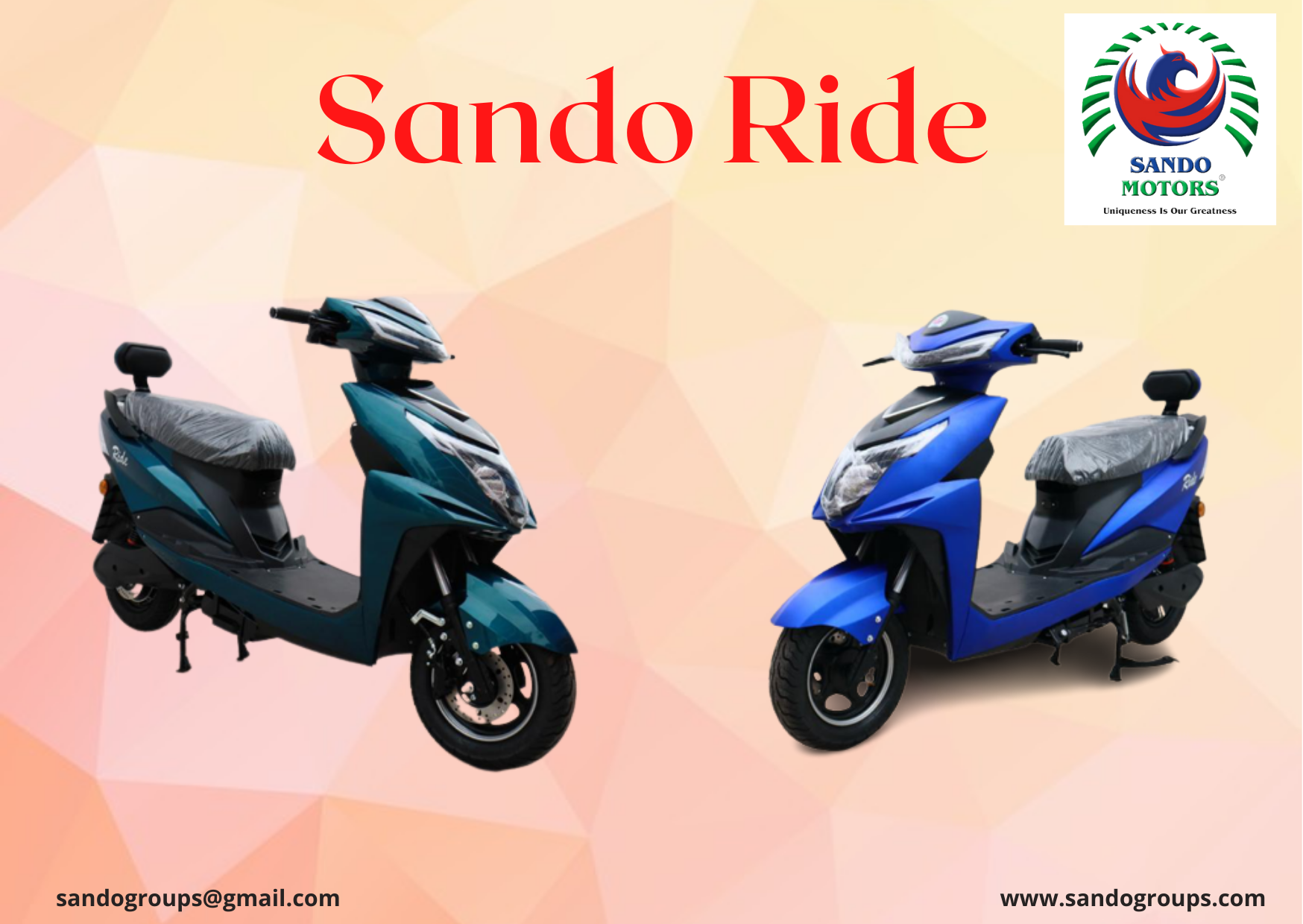 Tips to maintain battery
There are some tips to maintain battery. They are
• The ignition switch should be in OFF position when your bike is being charged.
• Your charger supplies is only for charging the battery. Do not use it for other purpose.
• The battery charger is only use for INDOOR purposes.
• Don't try to open the charger. It may also leads to fire accident.
• Keep the charger out of kids and pets.
• Don't use damaged components, such as power cords, broken wires etc. It may leads to electric shock.
Showing 1 to 5 of 10 entries